Description
A More Complete Recovery Solution
Critical Reload is a great-tasting, recovery shake. For athletes, Critical Reload is a complete recovery solution because of its 2:1 pairing of carbohydrates and proteins. The pairing of these nutrients enhance muscle recovery and restores energy better than consuming each nutrient individually. As a result, Critical Reload helps you recover faster and kick-start your next workout into high gear!
GIVE YOURSELF PEACE OF MIND​
Athletes must be extremely careful about what they put into their bodies. Critical Reload's vigilant product testing and certification serve the athletes, coaches and parents performance aspirations while never compromising health and safety.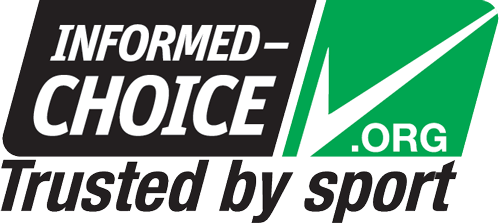 Critical Reload has adopted the Informed-Choice testing and certification program to provide the highest level of assurance possible that our products are free of banned and/or illegal substances.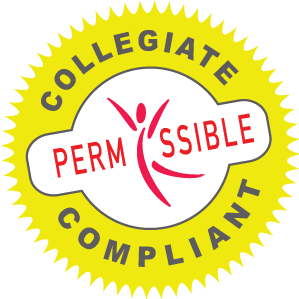 Critical Reload is suitable for collegiate athletics and is permissible under NCAA* Bylaws because it's not a dietary supplement and does NOT contain banned or harmful substances.
*NCAA is a registered trademark of the National College Athlete Association. This product is not endorsed by the NCAA.
Critical Reload is a conventional food; not a dietary supplement. As defined by the FDA, a dietary supplement contains one or more dietary ingredients that may include: vitamins, minerals, herbs or other botanicals, and amino acids, other substances found in the human diet, such as enzymes. Critical Reload contains none of the dietary ingredients. 
Furthermore, conventional foods must have a Nutrition Facts panel while dietary supplements must have a Supplement Facts panel. Label verification delineates Critical Reload's nutrition panel as Nutrition Facts and NOT Supplement Facts.