Performance Blog Muscle Gain Blog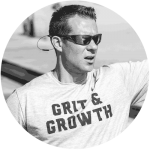 Coach Mike Bewley, MA, CSCS*D, RSCC*D, SSN, USWA-I is the founder of Critical Reload and a contributor to the Critical Reload Performance Blog.
After 22+ years of coaching at the D-I level, Coach Bewley stepped out as the Director of Basketball Strength & Conditioning at Clemson University and joined PLAE in July 2020 as their Global Director of Performance and Education. Coach Bewley career as a Division-I collegiate strength and conditioning coach began in 1998 making stops at University of Nevada-Reno (1998-2002), Georgia Southern University (2002-2006), University of Dayton (2006-2012), Georgia Tech (2012-2016) and Clemson University (2016 to 2020).
In 2002, Bewley earned his certification as a certified specialist in sports nutrition through the International Sports Science Association. Since that time, Coach Bewley has culminated an extensive level of experience assisting athletes with their performance nutrition needs spanning his entire career while founding Critical Reload in 2004.
COACH BEWLEY'S MUSCLE GAIN SERIES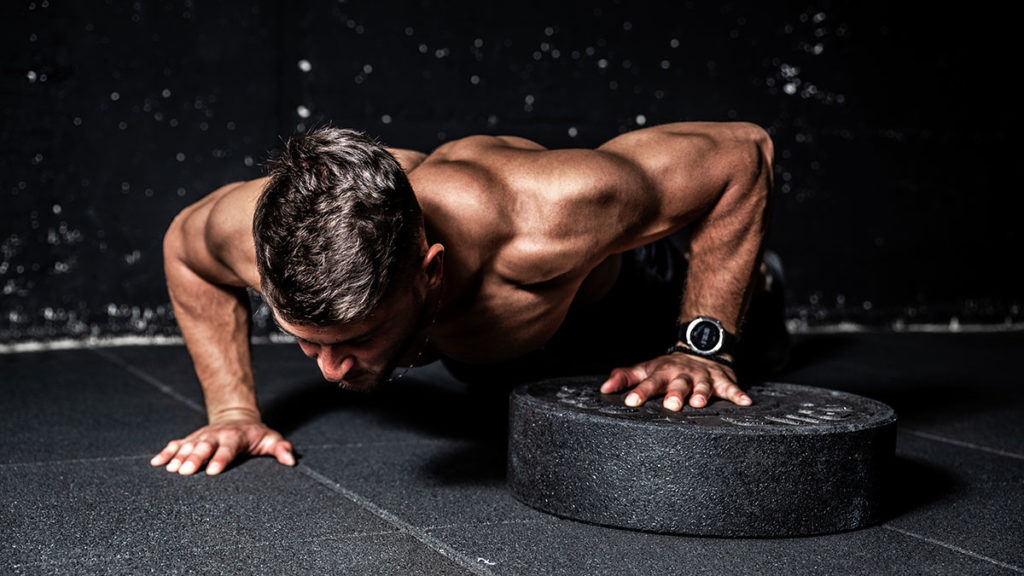 Every offseason, many athletes are determined to figure out the quickest way to gain muscle. That's when athletes are looking to bulk up, gain strength,
Read More »