Performance Blog Youth Nutrition Blog

Nutrition requirements for young athletes, defined as age 5 to 18 years, are unique in that energy and nutrient needs must meet the essentials for
Read More »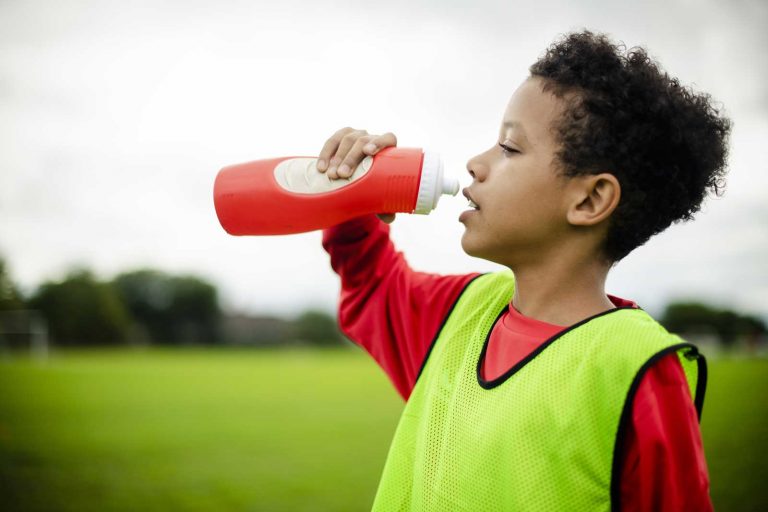 Dropping Part 2 of our series "Nutrition for Young Athletes" with Strategy #3. Catch up on Strategies 1 & 2 with here. Strategy #3: Protein,
Read More »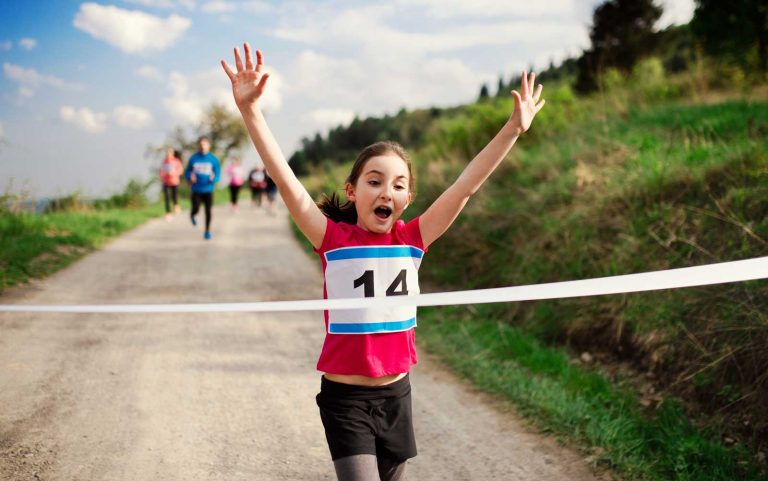 Strategy #4: Micronutrients Matter For overall health, growth, development, and athletic performance, many vitamins and minerals are required. For young athletes, significant attention should be
Read More »
What are you doing for your team's sports nutrition?
Critical Reload delivers sport-specific nutrition solutions designed by certified strength coaches and registered dietitians to safely prepare athletes for competition. Since 2004, Critical Reload has been trusted by thousands of coaches, athletic directors, teachers, and athletes at the high school, college, and professional levels.