Description
Benefits & Features
INCREASE ENERGY
fight fatigue, promotes calorie control, and helps fuel your muscles and brain*
IMPROVE RECOVERY
Potassium promotes fast recovery and helps reduce cramps*
REPLENISH MINERALS
Replenishes important minerals in the body that are lost during high intensity activity*
PROMOTES HYDRATION
Taurine to promote hydration at the cellular level for performance and recovery*
TESTED & CERTIFIED
NSF Certified for Sport® to be FREE OF BANNED & Harmful SUBSTANCES
DON'T SWEAT IT
The right electrolyte balance can help you perform better before, during, and after high-intensity workouts. Maintaining correct electrolyte balance allows you to push your body to its limits, allowing you to workout harder and for longer periods of time.
Catalyte's unique composition aids in the restoration of electrolyte balance. The electrolyte mix replaces micronutrients lost through sweat during exercise and athletic performance. In comparison to formulations lacking amino acids, studies show that an amino acid-electrolyte formula can improve cellular rehydration. Taurine, a conditionally necessary amino acid that aids cellular rehydration, is included in the electrolyte and micronutrient combination.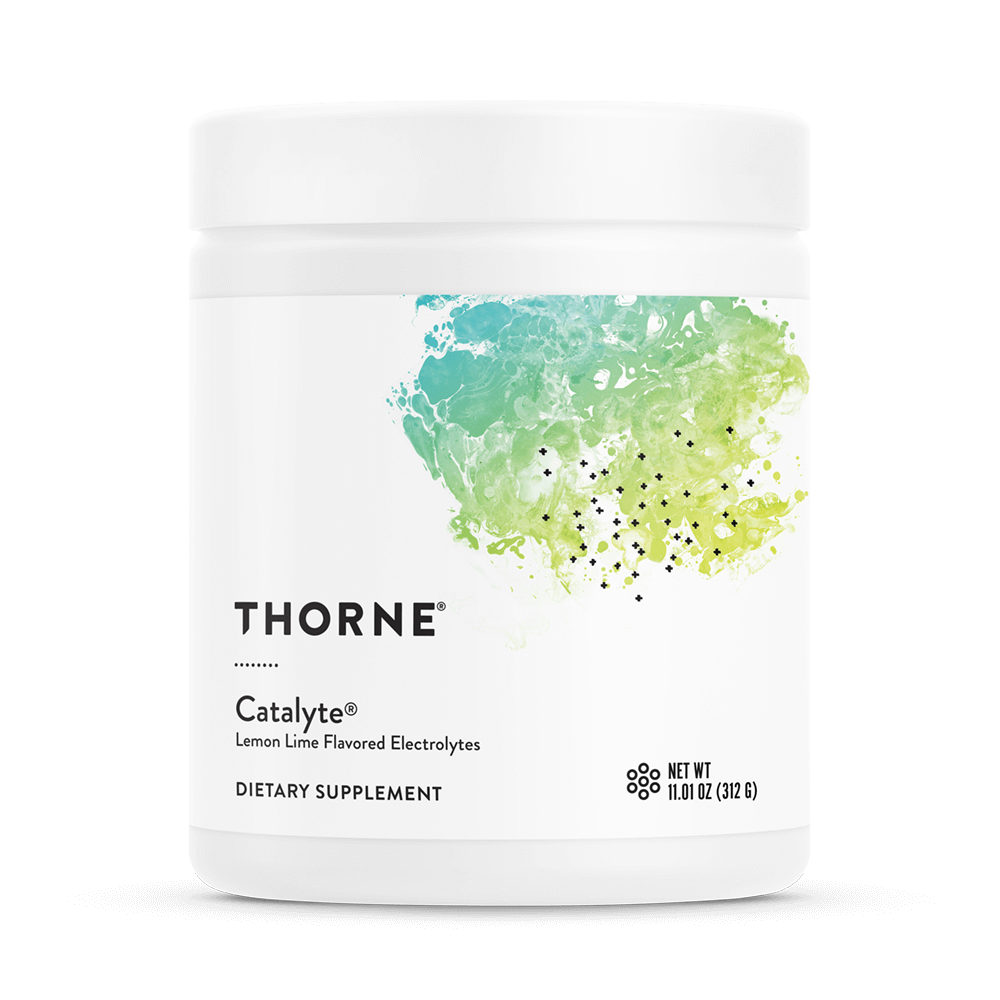 WHAT'S In It?
Catalyte is a low-sugar, low-calorie hydration supplement made with the sodium ratio found in sweat and a blend of potassium, calcium, magnesium, and zinc that helps repair and rebuild muscle while replacing the major electrolytes lost in sweat.
Catalyte mixes electrolytes with B vitamins, vitamin C, and D-ribose to provide broad-spectrum nutrient replacement and cellular hydration.
Catalyte has a lemon-lime flavor and is designed to meet individual hydration demands while avoiding added sugars.
Previous
Next
A Safe, High-Quality
Nutritional Product
Athletes must be extremely careful about what they put into their bodies and Critical Reload is vigilant with our Select Brands recommendations. We chose an NSF-certified product to ensure that the manufacturer adheres to NSF's stringent safety requirements and processes.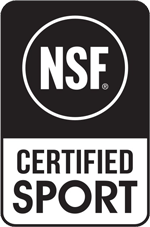 NSF International's Certified for Sport® program assists athletes, dieticians, coaches, and consumers all around the world in making safer supplement choices. Every facet of a product's development is rigorously assessed before it can achieve its certification, from extensive product testing and material studies to unannounced facility inspections.
HOW TO USE
Mix 1 scoop with at least 12 ounces of water. Consume before, during, and after your workout or as recommended by your health professional.
BEVERAGE ENHANCER: The lemon-lime flavored powder is designed to be mixed into your favorite hydration beverage without adding sugar.
POPSICLE: You can also prepare the Catalyte as if you were going to drink it, but then freeze it in an ice cube tray or a popsicle form. Yum! One serving of Catalyte is equal to three 3-ounce popsicles.
This product is contraindicated in an individual with a history of hypersensitivity to any of its ingredients.
If pregnant, consult your health professional before using this product.
5-methyltetrahydrofolate (5-MTHF) supplementation is not recommended concurrent with methotrexate cancer therapy, as it can interfere with methotrexate's anti-neoplastic activity; however, this folate source has not been shown to interfere with the anti-inflammatory activity of methotrexate. An individual taking methotrexate for psoriasis or rheumatoid arthritis can safely take a supplement containing folate.
CRITICAL RELOAD
PERFORMANCE BLOG
Your "gut flora" contains around 100 trillion bacteria. The importance of having a healthy gut flora for your overall health cannot get overstated. A diet high in whole foods offers your gut with a wide range of nutrients that aid in the growth of various bacteria, resulting in a more diverse gut flora.