Description
THE DETAILS
At Critical Reload, we agree that food comes first when feeding young people. We also recognize that creating the ideal food-fueling plan is difficult. Many children and adolescents fall short of required nutrient levels due to time constraints, lack of availability to fresh, whole foods and grocery shops, lack of culinary and nutritional understanding, and underestimating the additional needs of sport, recovery, and growth. Fruits and vegetables high in vitamins and minerals and fish high in omega-3 fatty acids are frequently absent from youth diets in recommended proportions.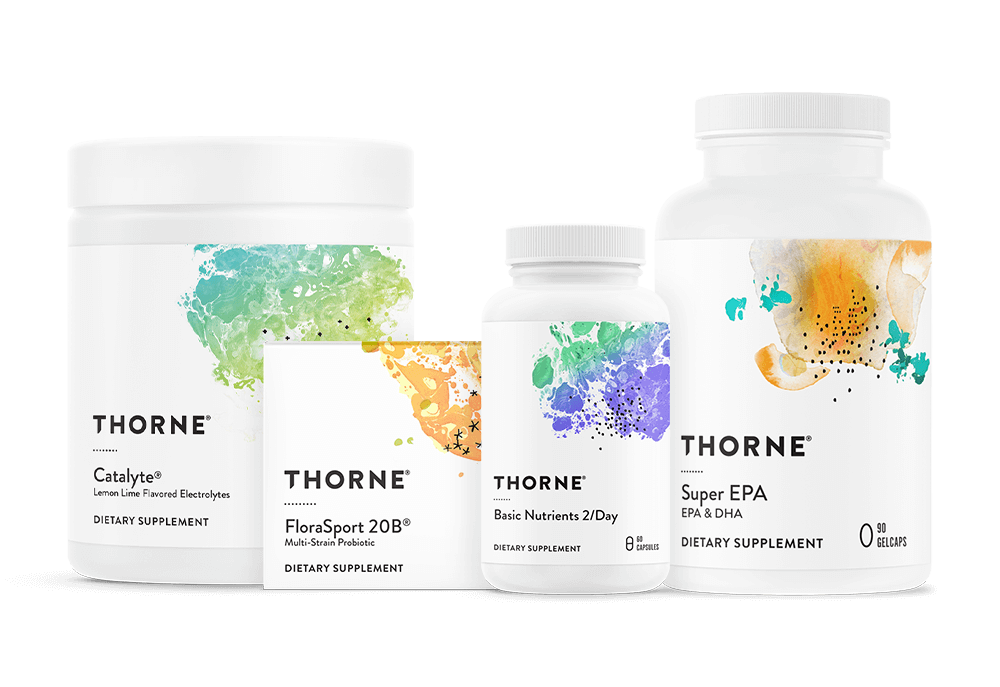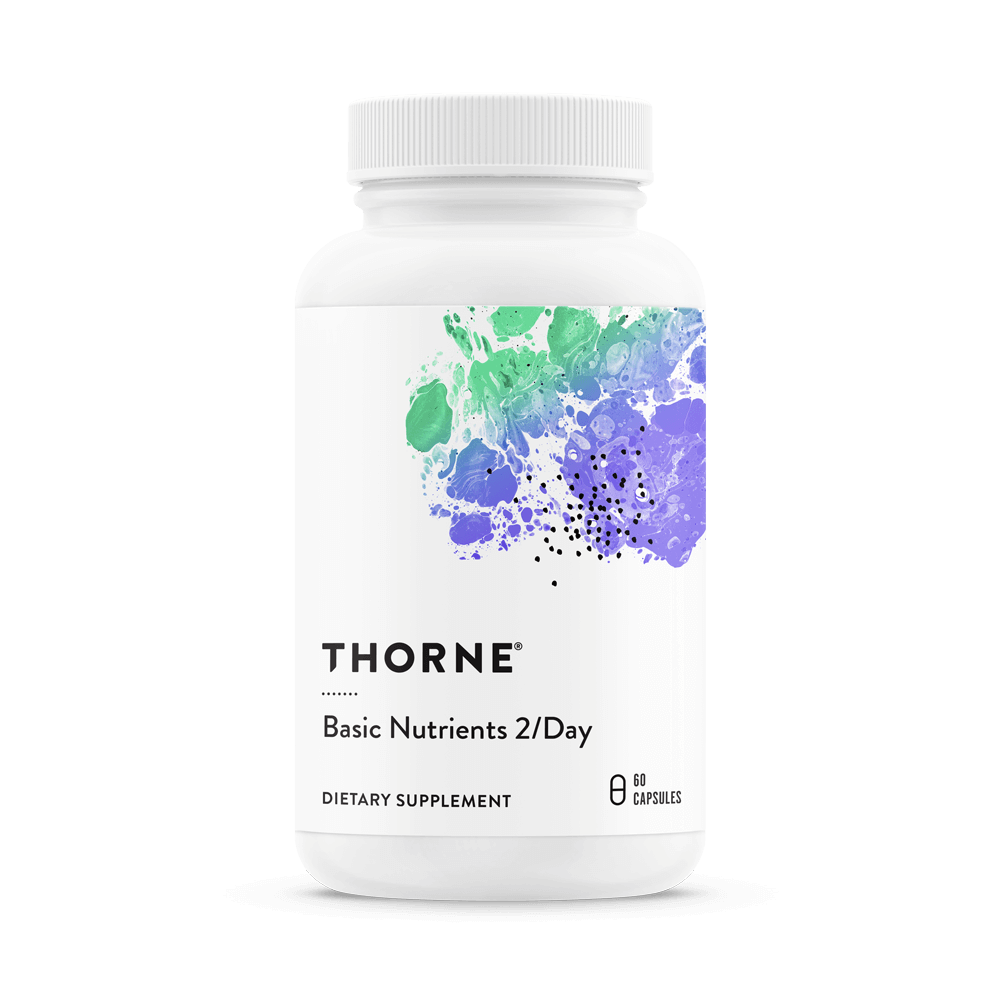 Basic Nutrients 2/Day
Basic Nutrients 2/Day is a multi-vitamin/mineral complex with a wide range of nutrients. It contains 2,000 IU of vitamin D3 and 400 mcg of vitamin K (in K1 and K2 forms) per serving, as well as mixed tocopherols, bioactive B vitamins, and amino acid-chelated minerals, such as calcium and magnesium, in a two-capsule-per-day delivery system. Individuals can easily acquire foundational nutritional assistance with Basic Nutrients 2/Day.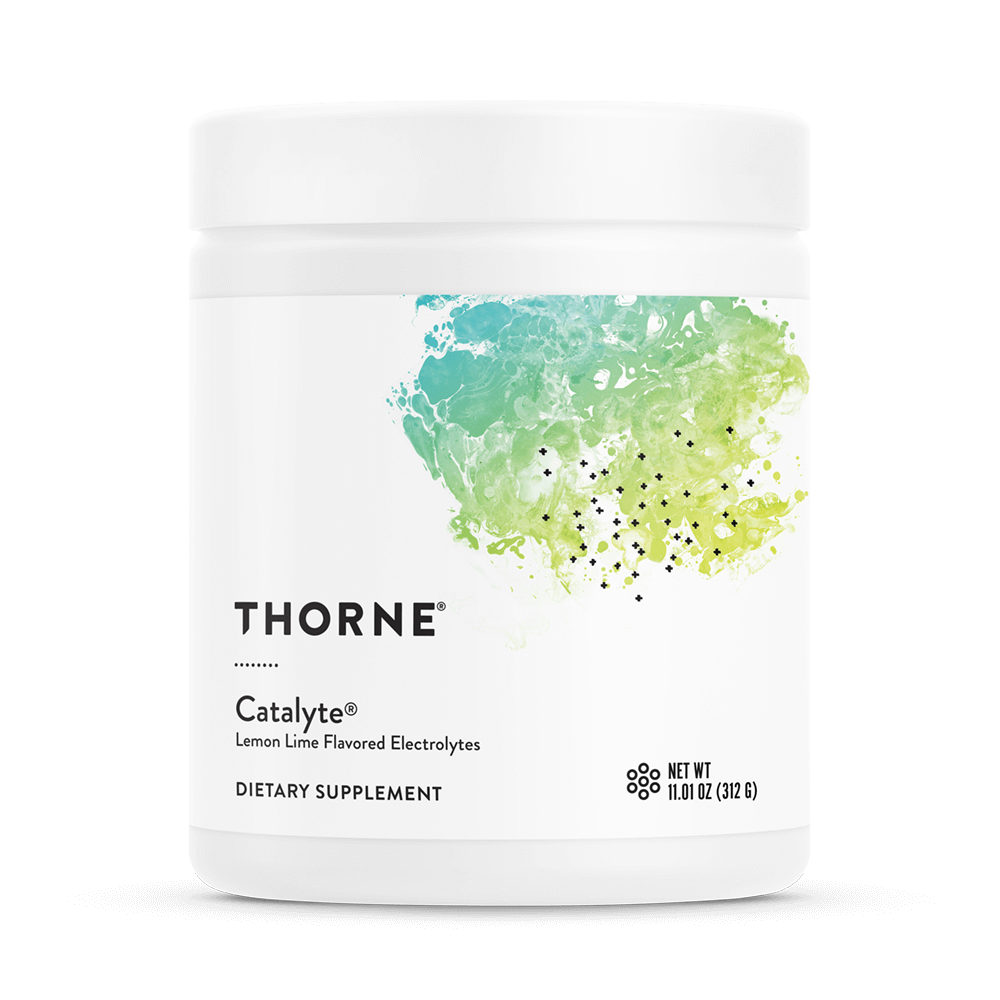 Catalyte®
For all exercise and athletic performance levels, hydration and electrolyte balance are critical. Catalyte® is a low-sugar, low-calorie hydration supplement made with the typical sodium ratio found in sweat and a blend of potassium, calcium, magnesium, and zinc that helps repair and rebuild muscle while replacing the major electrolytes lost in perspiration. Catalyte mixes electrolytes with B vitamins, vitamin C, and D-ribose to provide broad-spectrum nutrient replacement and cellular hydration. Catalyte has a lemon-lime flavor and is designed to meet individual hydration demands while avoiding added sugars.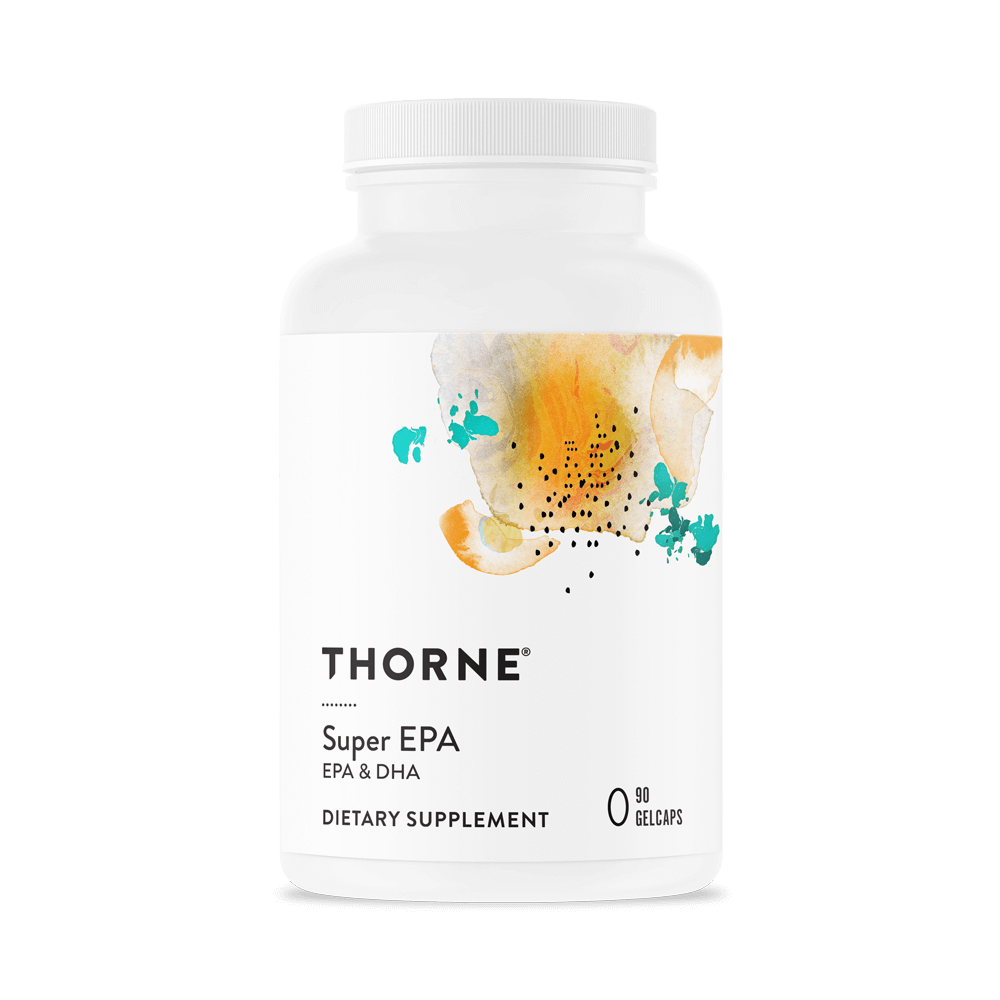 SUPER EPA
Super EPA, an EPA/DHA-rich fish oil supplement, supports a normal inflammatory response in muscles and joints while promoting heart, brain, and neurological health. Each softgel of Super EPA contains 425 mg of EPA and 270 mg of DHA.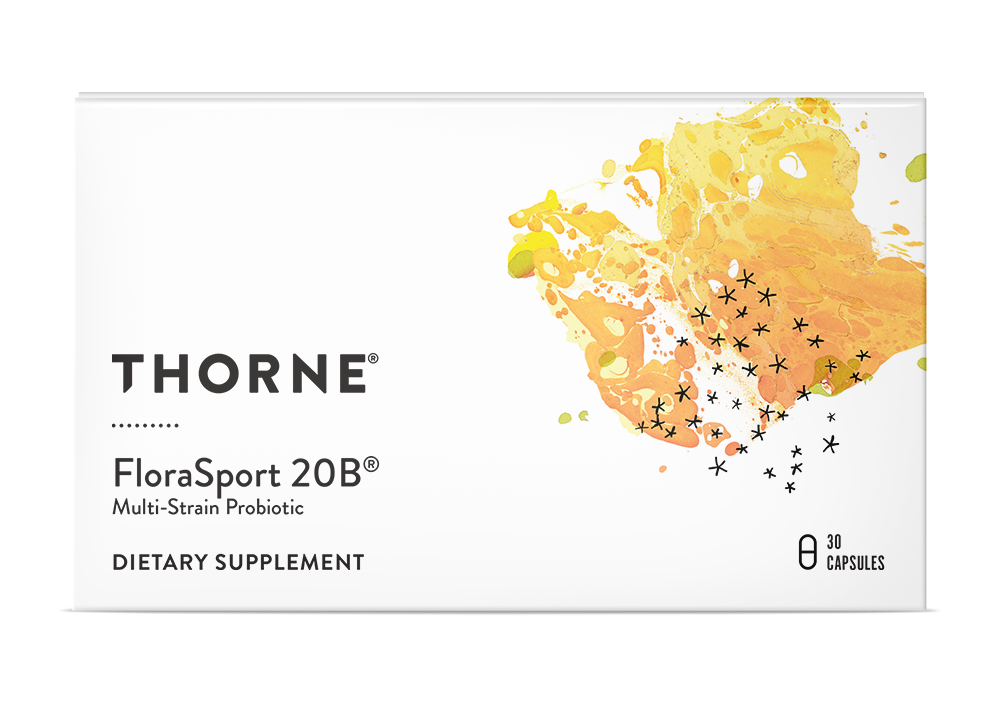 FloraSport 20B®
FloraSport 20B® is a freeze-dried mix of Lactobacillus paracasei, Lactobacillus acidophilus, and two Bifidobacterium lactis strains. Individuals who have significant demands on their digestive tract or immune system as a result of travel, athletic training and competition, and/or chronic stress can benefit from these strains. These specific strains of beneficial bacteria have been linked to preventing traveler's diarrhea and boosting your respiratory system, according to research. There are 20 billion active cultures in each capsule.
A Safe, High-Quality
Nutritional Product
Athletes must be extremely careful about what they put into their bodies and Critical Reload is vigilant with our Select Brands recommendations. We chose an NSF-certified product to ensure that the manufacturer adheres to NSF's stringent safety requirements and processes.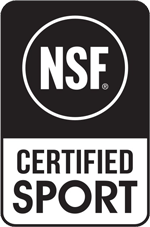 NSF International's Certified for Sport® program assists athletes, dieticians, coaches, and consumers all around the world in making safer supplement choices. Every facet of a product's development is rigorously assessed before it can achieve its certification, from extensive product testing and material studies to unannounced facility inspections.
HOW TO USE
Basic Nutrients 2/Day: Take 2 capsules daily. Catalyte: Mix 1 scoop with at least 9 ounces of water. Consume before, during, and after a workout. Super EPA: Take 1 gelcap 2-3 times daily. FloraSport 20B: Take 1 capsule daily with a meal.
TAKE WITH FOOD: Take with a complete meal so the nutrients simulate a more natural delivery.
CRITICAL RELOAD
PERFORMANCE BLOG
Critical Reload delivers sport-specific nutrition solutions designed by certified strength coaches and registered dietitians to safely prepare athletes for competition. Since 2004, Critical Reload has been trusted by thousands of coaches, athletic directors, teachers, and athletes at the high school, college, and professional levels.