Omega-3 fatty acids are essential fatty acids, meaning our bodies are unable to make them on our own and must get them in through our diet.
Omega-3s play an important role in immune health, cognition and brain health, and neuromuscular function.
What are Sources of Omega-3s?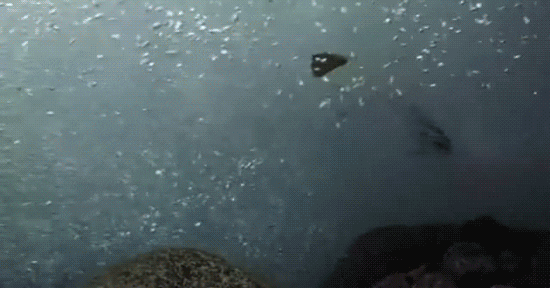 The two key forms of omega-3s are – DHA and EPA. There is a third form found in plants – ALA – which can be converted by the body to EPA & DHA at a lower level.
Sources of EPA & DHA include:
Salmon
Tuna
Mackerel
Cod liver oil
Herring
Sardines
Fortified foods
---
Learn more on how to support your omega-3 needs here →
---
What Role Do Omega-3s Play for Athletes?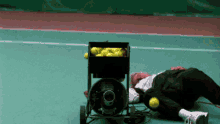 EPA & DHA have been shown to demonstrate the most benefits for health and performance.
Inflammation balance and immune function
Cognitive development and function
Neuroprotective benefits
Vision and eye health
Cardiovascular health
The Western diet has an imbalance in fat intake. Higher intake of saturated fats and certain polyunsaturated fats, such as Omega-6s, compared to Omega-3 intake may correlate with greater inflammation and increased risk for cardiovascular disease. Increasing Omega-3 intake and striking a better balance could lead to a lower risk of cardiovascular disease and promote better regulation of inflammation.
Coupled with the anti-inflammatory activity, DHA, specifically, may protect the brain. 60% of the brain is composed of fat, and of that 60%, 25% is DHA. When we look at the brain, especially after an injury, there is a whole cascade of events that causes additional inflammation and damage. DHA provides a neuroprotective effect by minimizing or dampening that additional inflammation.
DHA & EPA may also target muscle activity by improving recovery and decreasing soreness.
Should You Supplement?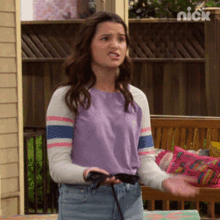 Before going right to the supplemental form of omega-3s (also called fish oil), ask yourself the following question:
Are you eating omega-3-rich (DHA + EPA) fish or sources at least 3 days per week?
If your answer is no, you should consider adding an omega-3 supplement.
But How Much?
Currently, there is no consensus on how much omega-3's, but:
International Olympic Committee recommends 2 g of Omega-3s daily
Academy of Nutrition and Dietetics recommends 500 mg of EPA + DHA daily
American Heart Association recommends that the general public consume at least 6-8 oz of omega-3 rich foods weekly
For many of the athletes, I work with, I recommend consuming, through both food and supplementation, 1,000-3,000 mg per day of EPA + DHA combined.
---
Looking for an omega-3 supplement that is safe for athletes too. Learn more here →
---
Picking Your Omega-3 Supplement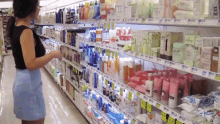 When picking out an omega-3 or fish oil supplement, I recommend using the following criteria:
The total amount (mg)
Amount of EPA & DHA: minimum of 500 mg and up to 1,000-2,000 mg
Sources of omega-3s: fish oil and for vegan athletes look for krill or algae
Third-Party Certification: NSF Certified for Sport, Informed Sport, or Informed Choice